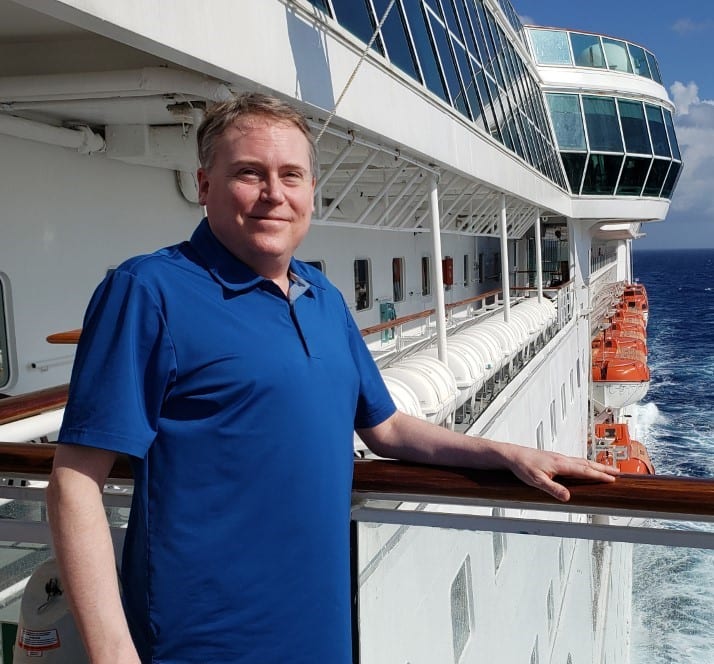 Dr. Young, a pediatric dentist practicing in Clackamas, Oregon is a licensed pediatric dental specialist and an associate professor of pediatric dentistry at the OHSU dental school.
A pediatric dentist completes a two year residency program after dental school which focuses on the unique aspects of children's oral health including: child psychology, dental growth and development, sedation, hospital dentistry, interceptive orthodontics, and behavior management.
This training allows him to provide the most up-to-date and thorough treatment for a wide variety of children's dental problems. He is also trained and qualified to treat patients with special health care needs or children with other mental, physical, or emotional needs.
With Dr. Young's degree in speech pathology and audiology, he has a unique interest in the new and growing field of myofunctional orthodontics and medicine.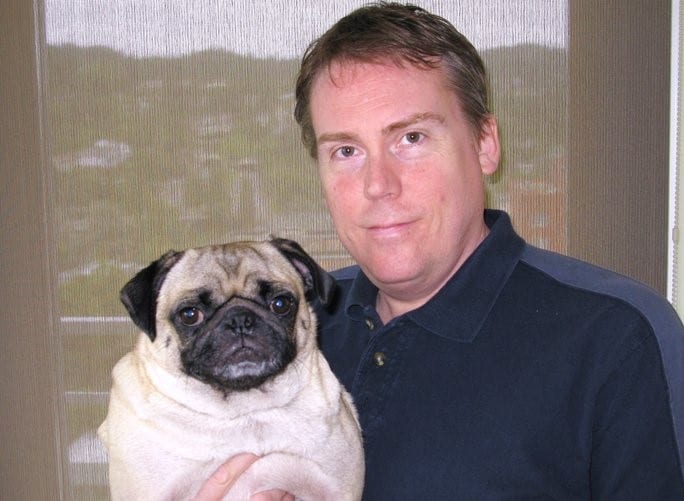 Mouth breathing, tongue thrusting, snoring, sleep apnea, improper swallowing, and tongue ties have an ever-growing impact on a child's dental health, orthodontics, and overall health and prosperity. He is implementing new and exciting appliances that can help improve these ever-increasing problems.
Dr. Young believes that dentistry should entail a lifetime of continuous learning, teaching, and leadership. He is a part time associate professor at OHSU dental school since 2010 where he enjoys giving back to the next generation of general dentists providing hands on direct patient care instruction. Dr. Young also teaches graduate dentists who have chosen to specialize in the field pediatric dentistry. The university setting provides not only great mentoring opportunities for Dr. Young , but also an excellent source of continuing education for him through classes, research and colleague interaction.When Dr. Young is not working, he enjoys traveling, cooking, jogging, music, and spending time with family, friends, and his beloved pets.
Education
Dental School:
University of Texas Dental Branch, Houston
Pediatric Residency Training:
University of Illinois, Chicago

Professional Organizations
American Academy of Pediatric Dentistry (AAPD)
American Dental Association (ADA)
Oregon Dental Association (ODA)
Oregon Academy of Pediatric Dentistry (OAPD)
Western Society of Pediatric Dentistry (WSPD)
Clackamas County Dental Society
OHSU Pediatric Associate Professor
Teaching junior dental students lab/ technique skills
Teaching senior dental students clinical skills
Supervising dental students with hands on patient clinical care
Supervising dentists specializing in pediatrics in clinical dentistry
Contact Dr. Young
Have a question, comment or suggestion for Dr. Young? Feel free to contact Dr. Young at info@youngkidzdental.com