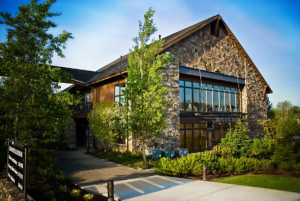 We are a state-of-the art pediatric dental facility conveniently located in Clackamas servicing the communities of Happy Valley, Clackamas, Gladstone, Milwaukie, Sandy, Gresham, East Portland and beyond.
Our clinic is designed especially for children. Our underwater, beach, dinosaur, rainforest, and park theme rooms provide a relaxed, non-clinical atmosphere. We have the most modern dental equipment and sterilization facilities to ensure comfort and safety.
Special child-sized dental chairs
Closed , private, quiet rooms
TV's streaming child-friendly programs in treatment areas
Tablets available for video game entertainment
Our toys, books, fish tanks just add to the fun
Take a look around!